Stay part of the M&S Family forever and join our Alumni Network today.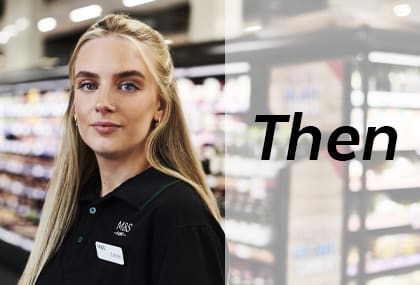 Reminisce about your time with us and connect with your former colleagues.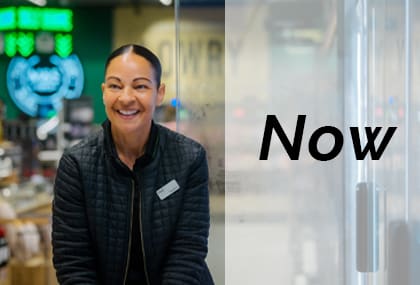 Keep in touch with what's happening across the business and hear where our alumni are today.
Stay part of our M&S family by getting involved in our community and joining exclusive alumni events.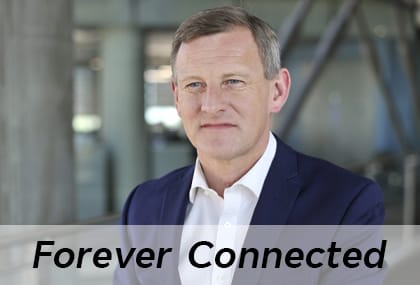 "They say that although you might leave M&S, M&S doesn't ever leave you - and that is so true. It's why I helped start an unofficial alumni network on Facebook a few years ago to help connect the many colleagues that worked together at Baker Street.
On the back of the success of our Facebook group, I was delighted to be invited by M&S to help launch the official M&S Family alumni network - and I've really enjoyed being a part of it over the past year or so.
For me, the best part about it is how it keep you informed on the latest happenings at M&S and at the same time allows you to reminisce about all the old times with all the historic archive content."
Clare Ball
Co-Chair of M&S Baker Street Facebook Group and Member of the M&S Family Founder Panel